Quilt Market was good times!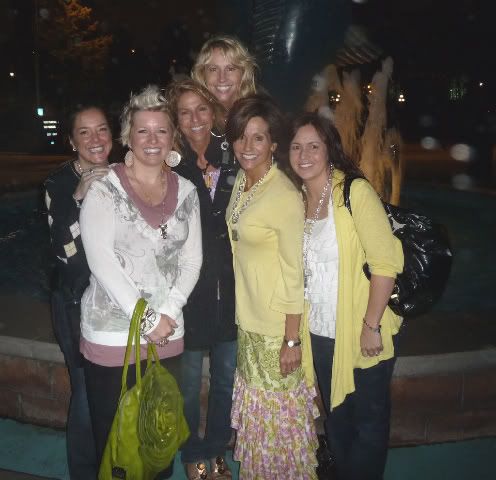 My crazy silly group of travel partners. We
did
have fun!
This is part of my Eden booth.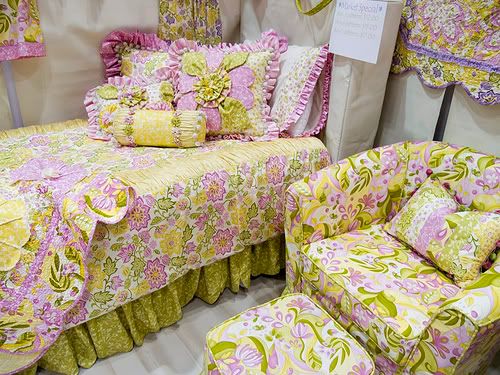 International Quilt Market was, as usual, fabulous and exhausting! I had a great time, but spent far too many hours lost on the freeways, stuck in the UPS hub, stranded in the rain and the heat and the steam and the cold, (the weather was very unstable), and lamenting my "Houston Hair", as it has come to be known whenever I visit there. I have never laughed so hard, sweat so much, or eaten so little. Well, unless you count Smarties as food.
It was great having my baby sister
Lucy Morey
there with her own booth:
(
Hot Scott
Booth )
(My sisters Laura, Lucy and me in Lucy's booth.)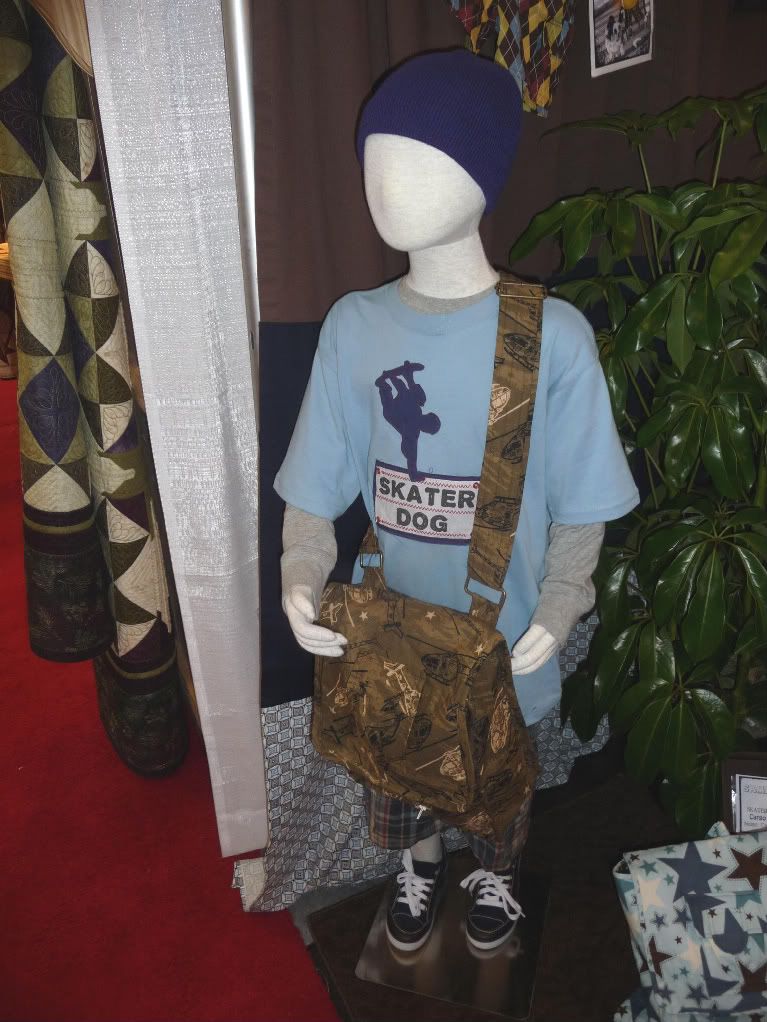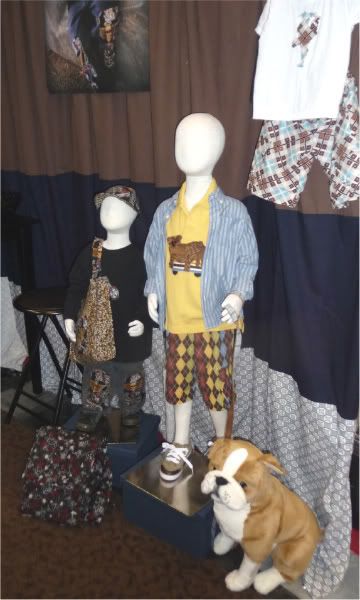 "Hot Scott Designs" which is a hip, trendy brand new BOY'S pattern design company, soon to be fabrics as well, and my "older" sister Laura Aston, who manned my booth with me, and was an incredible help and support to me from beginning to end. AND of course my wonderful funny niece
Chelsea of Pink Fig patterns (see photo below)
was there to inspire us all with her awesome girly pattern designs. Lucy and Chelsea each brought their best buddies along to help them with their booths and we all shared a hotel, rental car, U-haul, candy bowls, and lots of laughs over the course of the 5 days we were together.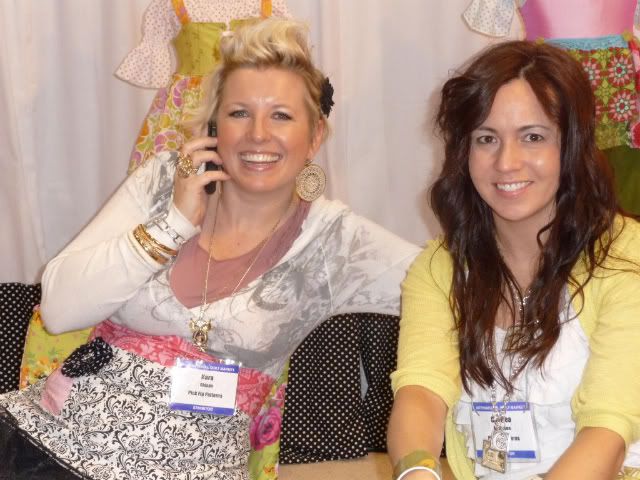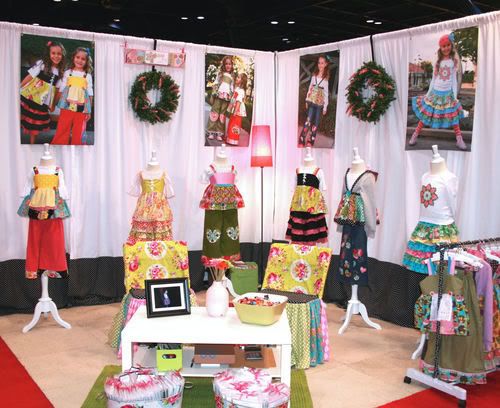 Pink Fig's girly booth!
This is
Heidi Porth of QuiltHome.com.
They have a fabulous online shop with a huge selection, for all of your fabric and pattern needs!
Enough of the quickies.
I promise to show you lots of great eye candy in the form of booths, fabrics, accessories and familiar faces. First I have to find my camera! (Soooo typical)
Oh, and......
THE CONTEST HAS OFFICIALLY ENDED!
I will be informing you of the winners shortly!